Published on 17.09.2020
Last updated on 20.07.2022
Project "Change your life in 90 days" start from May 1st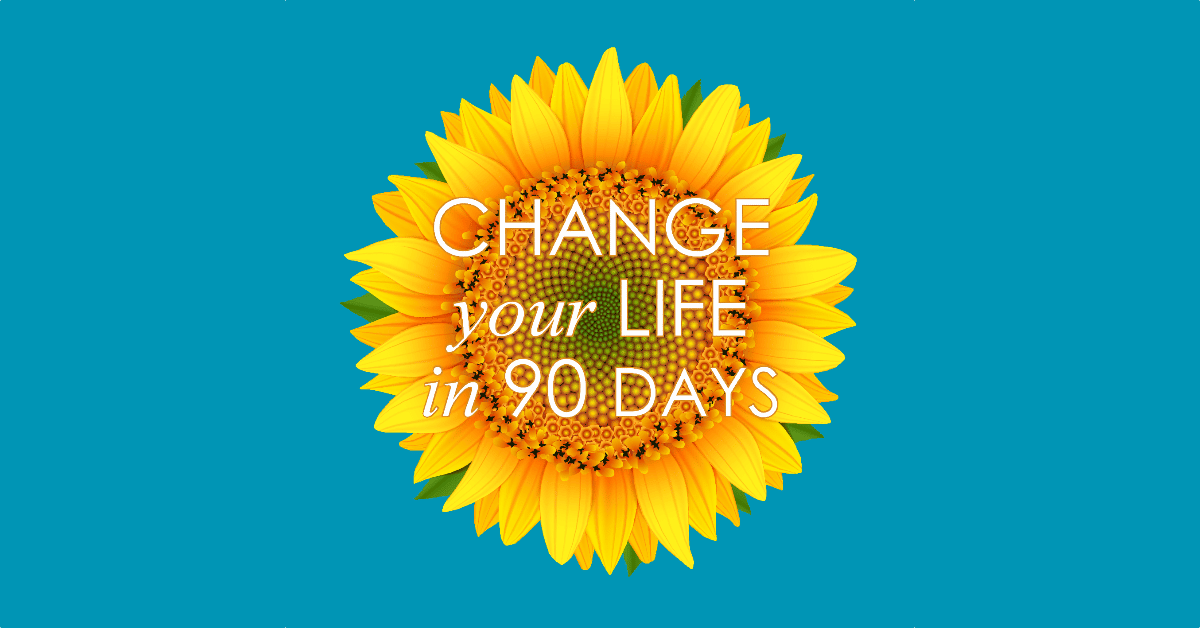 Starting March 1st, 2022 the traditional "Change Your Life in 90 Days" project has been launched. Over four years, the project has been tested by more than 1,000 people who have achieved wonderful health results. The project is led by a team of experienced and knowledgeable nutritionists who will teach you how to drink live water and will advise you on how to properly detox your body to feel better. Moreover, we will all do it together in a group that will serve as a motivator and support point when it comes to throwing everything aside.
Who is this project for?
For those who purposefully and effectively want to improve their health, physical shape, healthy weight, energy, skin quality.
For those who wish to do it in a group under the guidance of experienced health experts/nutritionists.
Within the project:
Formulate goals and actions to achieve them;
Development of a body recovery program according to the set goals;
Let's learn how to take good care of our physical body;
Under the guidance of our nutritionists, you will carry out a detox and recovery program;
Inspire and support each other throughout the program by making new friends and like-minded people;
We will follow up to our result.
Benefits:
Increased energy and well-being
Strengthening of immunity
Improvement of skin condition
Weight correction
Improvement of cell metabolism
Stabilization of the nervous system
Improvement of sleep quality
Improvement in overall health
The project is not based on drastic diets or excessive physical activity.
It is a voluntary healthy activity that introduces daily healthy habits and the right nutrients, which will allow the body to self-regenerate and cope with its tasks in a healthy and natural way.
Participation in the project is free of charge, the only costs you have to cover are nutrient programms (which will be recommended by your health coach) for step-by-step body detox.
To participate in the project fill in the registration form which you will find below.
Registration in Coral Club
Please fill out the registration form and you will receive a unique Club Member ID (CCI ID), you will become a Club Member and you will be able to purchase products with a 20% discount and will have access to other benefits.
Registration of discount card
Please carefully read the terms of registration using the referral link:
Clicking this link, you confirm your desire to join Coral Club in Liga Rymer's structure, who becomes your consultant/sponsor;
By clicking on this link, you confirm your desire to receive information about the company's products, the concept of health of its application and the principles of the company's work in English.
I agree
Registration form
You can contact us, if you have any questions.
DIETARY SUPPLEMENTS IS NOT INTENDED TO DIAGNOSE, TREAT, CURE, OR PREVENT ANY DISEASE.