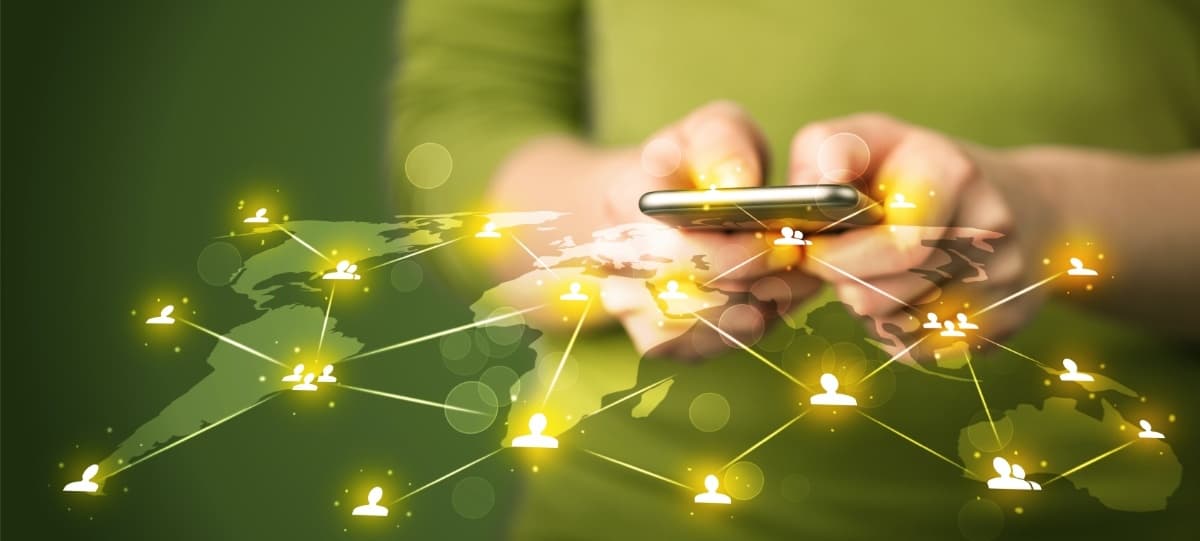 For consultation on the purchase of products, health programs, or if you want to become part of our team and start working with Coral Club International, then write us.
Note: If you already have a Coral Club number (have ever registered), then contact your personal consultant who will answer on all your questions.
P.S. Spammers please do not disturb and do not waste your time and effort.