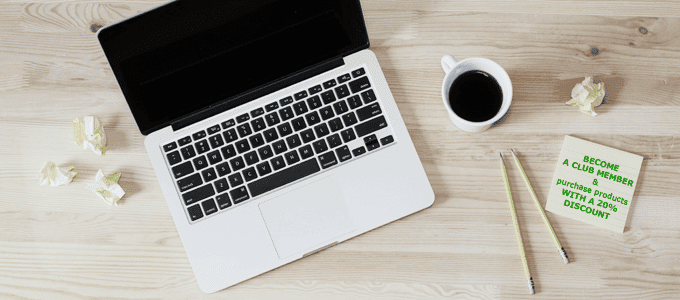 Buy Coral Club products you can in official stores in 41 countries, or through the official online store with international shipping to 189 countries around the world.
To purchase products in the Coral Club sales offices at retail prices, joining a club is not necessary. However, becoming a club member, you are entitled to purchase products in the sales offices and save 20% off the retail price.
For each purchase, you will get bonus points. To get the additional discount, you must accumulate a total of 500 points. You accumulate points after every purchase you and people that were referred by you make. Once you have 500 points, you will start getting an extra 10% back on all your purchases.
The club member advantages:
Permanent 20% discount for products;
Premium club member status allows you to receive an additional 10% discount on all your purchases;
5% of each purchase your invited people (possibility to use the product for free);
All club members have the opportunity to buy promotion products;
Club members are available free consultation !!!
Complete the form to get the discount card
Please read the discount card creation conditions using referral links:
Going to this link, you agree to your desire to join the Coral Club in structure Dzintars Kalnins, which becomes your Recommender;
Going to this link, you agree to our desire to receive from Recommender consultation on the company's products, its application of the concept and principles work for the company in English.
After registration, you receive a discount card number, which will give you a 20% discount (for an unlimited period of time) for all products, purchasing in one of the Coral Club stores or on the Internet.
I have read and agree to the discount card creation conditions
Sign up
In the case of questions, you can safely contact me.