About Coral Club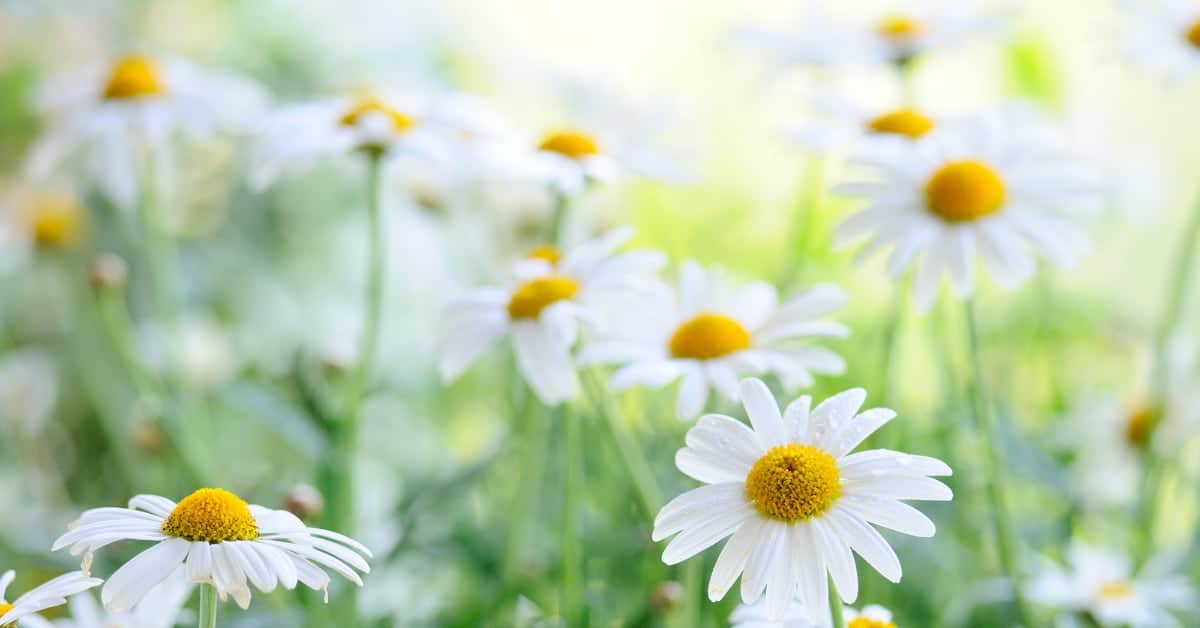 Coral Club International was founded in 1998 in Toronto, Canada with a vision to provide people with what they need most – clean, "living", bioavailable water. It could be said that Coral-Mine started the success story of this company. At present, Coral Club has more than 270 stores in 23 countries and provides international delivery to 127 countries. The range of Coral Club products is about 200 different products for health, beauty and home. The product range is constantly improved and expanded thanks to scientific research work performed by scientists and experts from around the world.
The company is focused on innovative methodologies and the latest technologies in the field of healthy nutrition and offers high quality products that are able to meet the needs of any organism for a complete diet and a healthy internal environment.
The company is based on efforts to improve the quality of life and maintain human health. The company's main priority is to promote a healthy lifestyle: from a proper nutritional culture to a positive development of thinking.
The beauty of the human body and soul is the main goal of Coral Club, which it pursues through the concept of a healthy lifestyle. Coral Club offers an effective health care approach based on long-known laws of nature that has been known and observed by people for thousands of years.
We are convinced that only by starting with ourselves we can transform the world and fully enjoy its richness and diversity. People who have chosen an active and long life are happy to share their discoveries with others. In this way, each of us participates in the creation of harmony and beauty. This is how we see our mission: "Make the world beautiful!".
Quality without compromise
Quality control begins by selecting the right technology and production partner. Our quality control processes are integrated with all stages of manufacturing, from raw materials to final packaging.
Manufacturing facilities, where Coral Club products are produced are certified by GMP, ISO, HACCP.
Manufacturing products
Coral Club products are manufactured in 11 different countries – USA, Canada, Germany, France, Japan, South Korea, Norway, Armenia, Taiwan, Netherlands and Slovenia. Coral Club has two types of production: the company has its own production plant, which produces its own branded products, and contract manufacturing. Extensive investments in the company's own production allows to ensure distributors' confidence not only in the quality of products, but also in the provision of timely delivery logistics and volume.
Certificates from manufacturers of dietary supplements and food products, with which Coral Club cooperates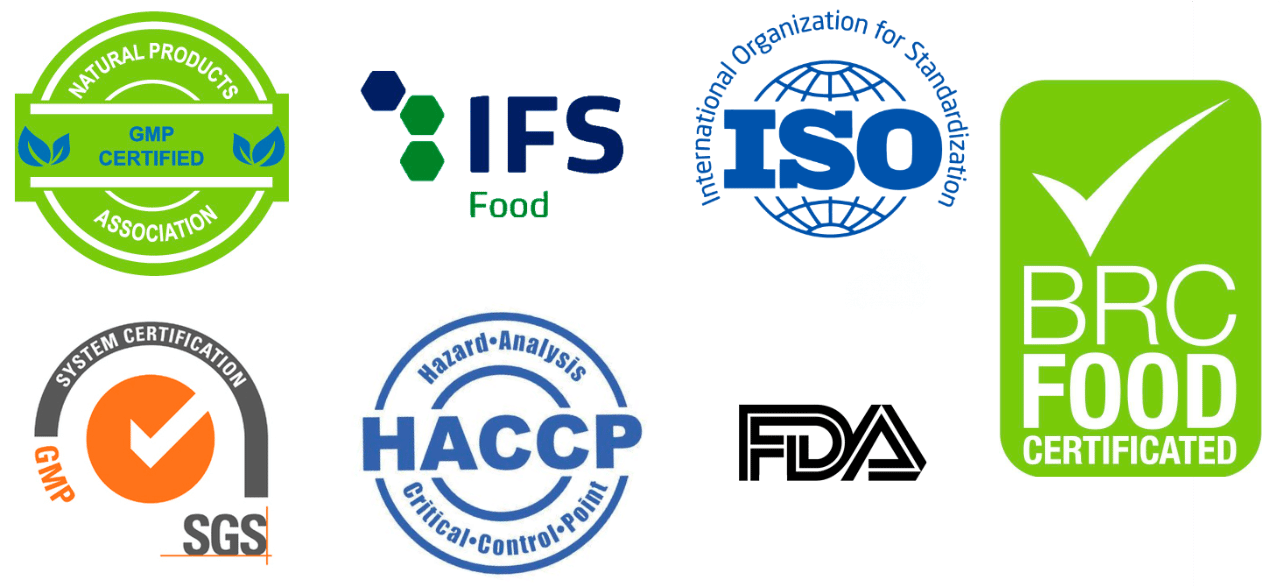 BIO International Inc. (USA) GMP
GRAMME-REVIT GmbH (Germany) GMP, HACCP
Ayanda GmbH (Germany) BRC
CSB Nutrition Corporation (USA) GMP
Anona GmbH (Germany) GMP, IFS
United Pharma LLC (USA) GMP
CureSupport Holding B.V. (Netherlands) ISO
TCI Co., Ltd (Taiwan) GMP, HACCP
Nutrilo GmbH (Germany) BRC
Far East Microalgae Ind. Co., Ltd. (Taiwan) HACCP
BIONUTRIGEN CO., LTD (South Korea) ISO
Vitux AS (Norway) BRC
Okinawa Sango Co., Ltd (Japan). Japanese National Standards