Published on 22.11.2019
Last updated on 20.07.2022
The first D-Tox challenge to be launched on December 1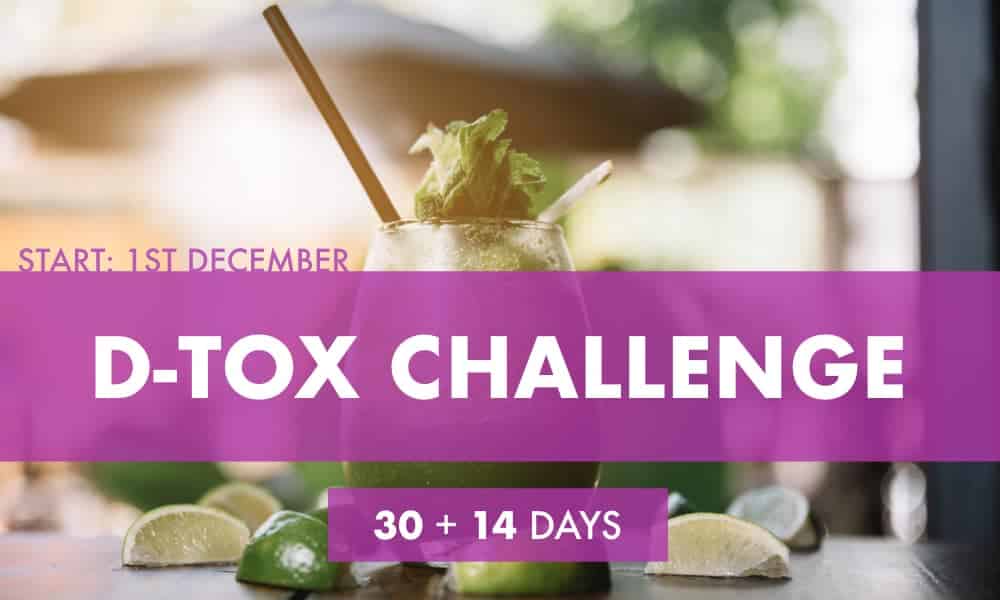 Did you know that the toxins that build up in the body can have different effects? Such as being overweight, regular headaches, migraines, irritability, increased fatigue, skin problems and allergies, nail and hair problems, frequent illness, edema.
We are inviting you to participate in D-TOX CHALLENGE FOR 30 + 14 DAYS!
WHAT IS INCLUDED IN THE D-TOX CHALLENGE?
STEP 1: 30 DAYS – DETOX
During the first 30 days we will activate the main body systems – optimize the functioning of vital organs, learn to drink live water according to your weight, improve microcirculation, remove toxins and provide a high-quality protein, carbohydrate and fat product processing and assimilation.
STEP 2: 14 DAYS – DEEP BODY DETOX
Then, within 14 days, we will go through a body cleansing program consisting of deep body detox, gentle gastrointestinal tract and lymphatic system cleansing and regeneration of intestinal microflora and strengthen the body's defenses.
WHAT CAN YOU EXPECT AFTER THE D-TOX CHALLENGE:
Increased energy levels
Improvement of skin condition
Weight adjustment
Increased immunity
Normalization of cellular metabolism
Increased intestinal absorption of vitamins and other nutrients
THE PROGRAM IS INTENDED FOR THOSE WHO:
Are looking for a way to simply and effectively clean the body
Fighting with overweight
Want to solve skin problems
Want to feel light
All participants in the project will be joined in a chat for lifestyle improvement recommendations, questions and answers from nutritionists and health consultants, as well as sharing their own and following the results of other participants!
To participate in the project fill in the registration form which you will find below.
If you are interested in the results of previous projects, please let us know.
Registration in Coral Club
Please fill out the registration form and you will receive a unique Club Member ID (CCI ID), you will become a Club Member and you will be able to purchase products with a 20% discount and will have access to other benefits.
Registration of discount card
Please carefully read the terms of registration using the referral link: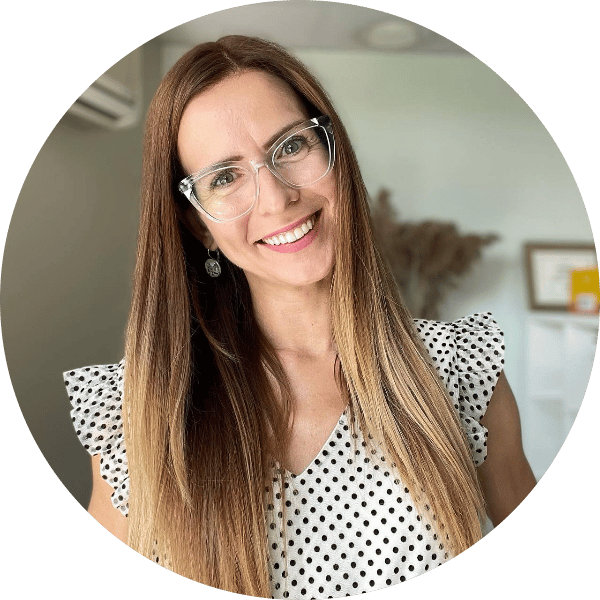 Clicking this link, you confirm your desire to join Coral Club in Evita Tidmane's structure, who becomes your consultant/sponsor;
By clicking on this link, you confirm your desire to receive information about the company's products, the concept of health of its application and the principles of the company's work in English.
I agree
Registration form
You can contact us, if you have any questions.
DIETARY SUPPLEMENTS IS NOT INTENDED TO DIAGNOSE, TREAT, CURE, OR PREVENT ANY DISEASE.