Published on 22.11.2019
Last updated on 20.07.2022
26 countries meet for European Convention in Bucharest, Romania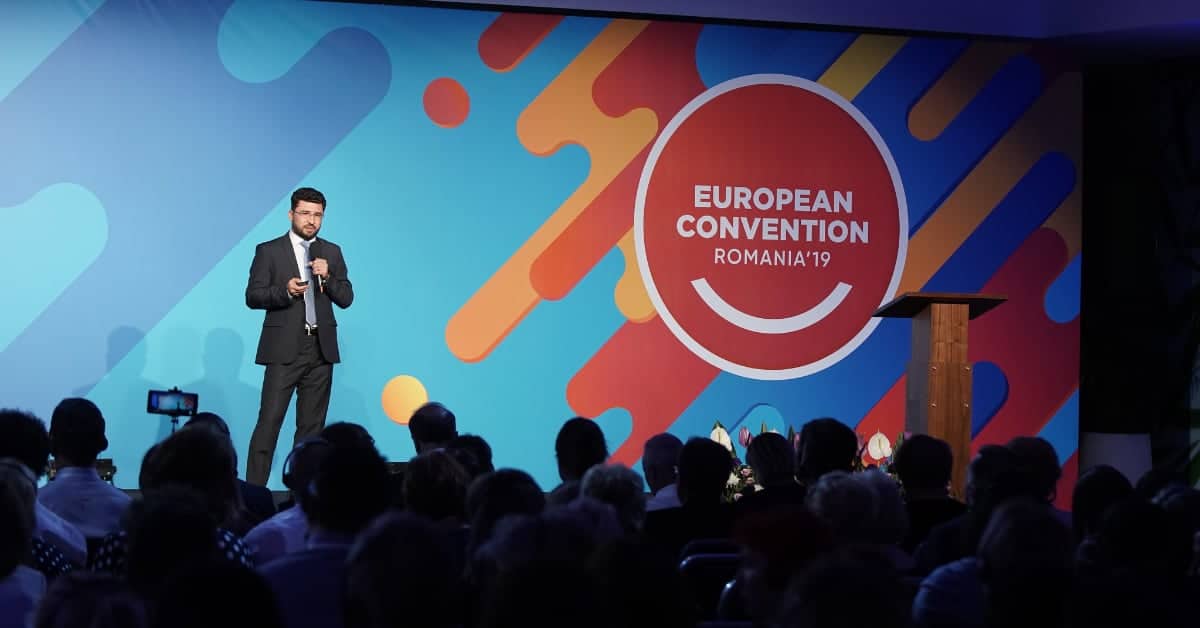 In the middle of October European Convention of Coral Club for the first time took place in the capital city of Romania – Bucharest. Weather and people were very welcoming and more than 500 Coral Club members spent a fantastic weekend.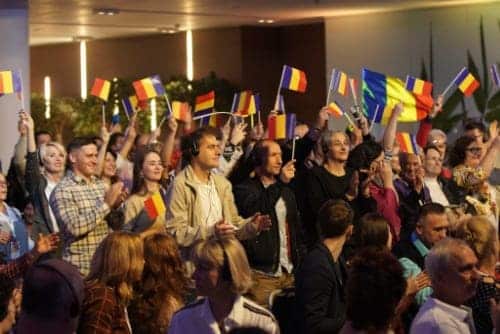 Total 26 different European countries were represented in the event – the largest number of representatives were from Romania, Germany and Ukraine.
It was worth to visit the event as company management came up with exciting news about new products and strategies. It was a true celebration of the new Colo Vada Light body detox program created by Albert Zehr – naturopath in the 6th generation.
Nevertheless company has promised to launch 20 new product packs in 2020 – making the future very clear and simple for those who work with the company. In the nearest future there will be available product packs like NutriPack, Para-Shield Pack, I-pack and others. Package solution is Coral Club company vision for the future – simple to understand and simple to use – especially for the everyday consumers.
Of course new statusses were celebrated including two Double Silver Executives and the first Platin Executive in Europe. Company's leaders shared their best how-to tips and inspired everyone.
Next Coral Club European Convention will take place on May 16-17 in Berlin, 2020. If you want to register for the next conference you need to become a Coral Club member. Please fill in the registration form which you will find bellow.
Registration in Coral Club
Please fill out the registration form and you will receive a unique Club Member ID (CCI ID), you will become a Club Member and you will be able to purchase products with a 20% discount and will have access to other benefits.
Registration of discount card
Please carefully read the terms of registration using the referral link:
Clicking this link, you confirm your desire to join Coral Club in Liga Rymer's structure, who becomes your consultant/sponsor;
By clicking on this link, you confirm your desire to receive information about the company's products, the concept of health of its application and the principles of the company's work in English.
I agree
Registration form
You can contact us, if you have any questions.
DIETARY SUPPLEMENTS IS NOT INTENDED TO DIAGNOSE, TREAT, CURE, OR PREVENT ANY DISEASE.