About Me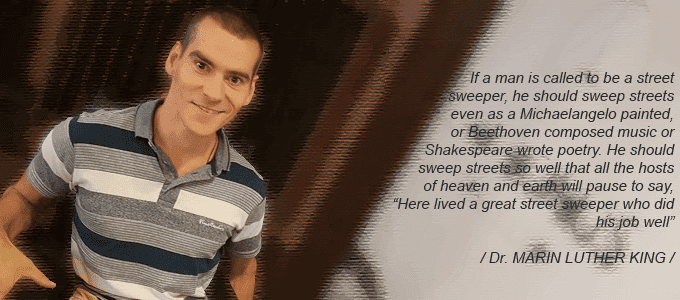 Hello Dear reader!
Welcome to my personal website! My name is Juris Serjaga. I would like introduce myself a little and tell you how my life path led me to health restoration technologies, or simply to a healthy lifestyle?
I would like to start with the fact that in 2013 I got a master's degree in computer science. All the years that I spent in university I very much hoped that I would find a well-paid job related to my profession. But, unfortunately, over the course of time I realized that there is no suitable job for my opportunities; and in fact, it is not what I want to do all my life.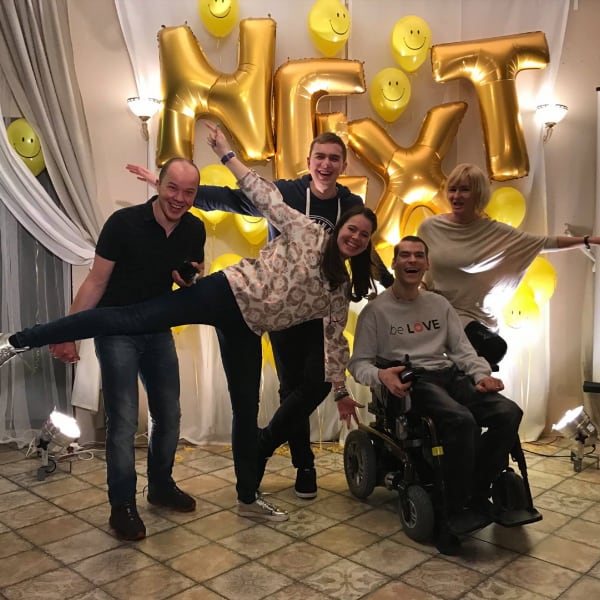 In addition, at that time, due to stress, I had a very bad health. I even should say that this situation was the biggest turning point in my life, because at that time I was introduced to Coral Club – The Company that is promoting healthy and wealthy lifestyle. I am very grateful to this man!!!
From that moment on everything began to change quickly for the better; and my life gradually became healthier and more saturated.
In the beginning, as I said before, I really wanted to improve my health and became familiar with products, not the business. Everyone will agree with me that health is an integral part of a happy life. And everyone knows that good health is impossible without a healthy lifestyle.  More and more people become more conscious and realize that their health is in their own hands and that no advances in medicine will help them to be healthy.
Since then my health has improved considerably. I've never felt so good before. About my personal health achievements, you can read the article.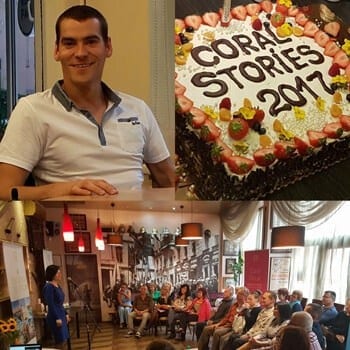 After a while, I learned about the possibility of cooperation offered by the company. Since then I can say with full certainty that I have found my real, true occupation, which I have been looking for all my life!
You'll probably ask: why do products move through Network Marketing!? Very many people really have a wrong and unprofessional idea about this huge industry.
Firstly the products are not possible to distribute with the mediation of linear business and trade in the store, because each product is very special and exclusive with very special and varied applications. This requires a professional health consultant/specialist that will achieve the best results.
In addition, network marketing has a lot of advantages as opposed to linear business or hired work:
Third, you have not a certain working time, let's say from 8 – 17 o'clock. How much work and on what days you will do it – is your personal decision.
Second, there is no boss who would command you, because the boss and the determinant are you. And only you are responsible for how much you will receive, and what you'll achieve (these are the two things that inspired me most. After all, what could be better than working for yourself and at the same time the return is much more than working for someone).
Third, you have not a certain working time, say from 8 – 17. How much work and on what days is your personal decision.
Fourth, you choose with whom to work together, and which people will enter your team.
Last but not least, the fifth, your business is not tied to a specific territory/country. Today, there are 189 countries in which you can expand and develop your business.
This industry is a very good way to improve and develop oneself because it is necessary to develop in all areas of life, and not in some narrow, certain direction.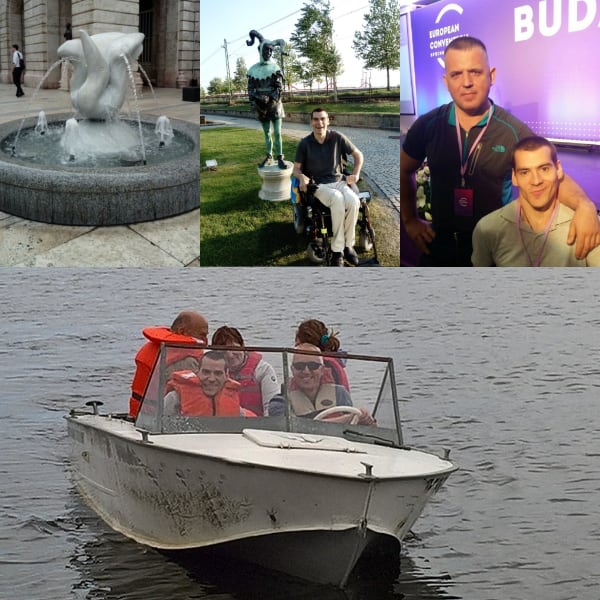 For me, network marketing is an opportunity to show another, better and more fulfilling life not only to myself but also to many other people. As a result of the work, you help to improve both – your life and the lives of many other people, both in terms of health and finance.
Imagine how grateful will be people who have improved their health; who have felt the tide of energy and improved their quality of life. Imagine how grateful will be people who thank you have received additional income, created the business, realized their goals and dreams!
With Network Marketing can engage a representative of any profession who wants and is ready to learn! Of course, not everyone is ready to take their life into their own hands, because it is easier to say that all this does not work without even having understood.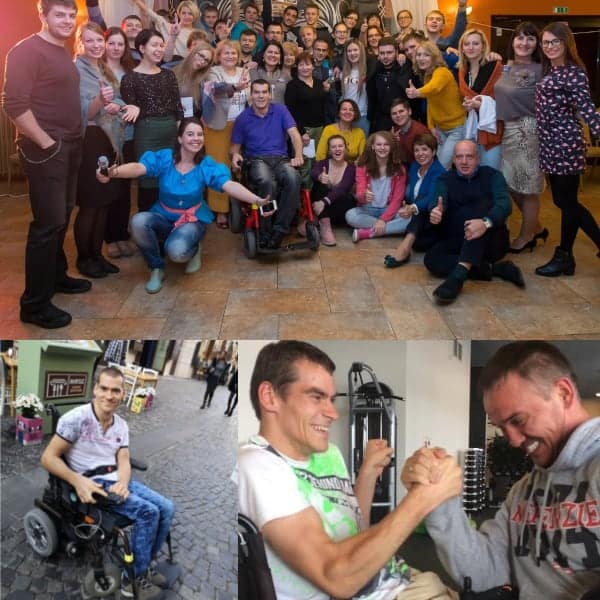 My goal is to create an international team of people who are willing to change their lives, who are purposeful, who like to help other people and who are ready to become professionals in this industry.
I encourage you to think about what you can achieve in network marketing for three, five years, and what will you achieve in your current job? What are your prospects in one or the other direction?
If you are one of those who really wants to create something big and global, who is not afraid of difficulties, who is able to work in the team and over themselves. Then I am ready to show this great and beautiful world, together with my team, You are very welcome!
I wish you the emotions of a rich, healthy life! :)