Published on 30.07.2020
Last updated on 10.07.2022
Useful natural home aid kit for your health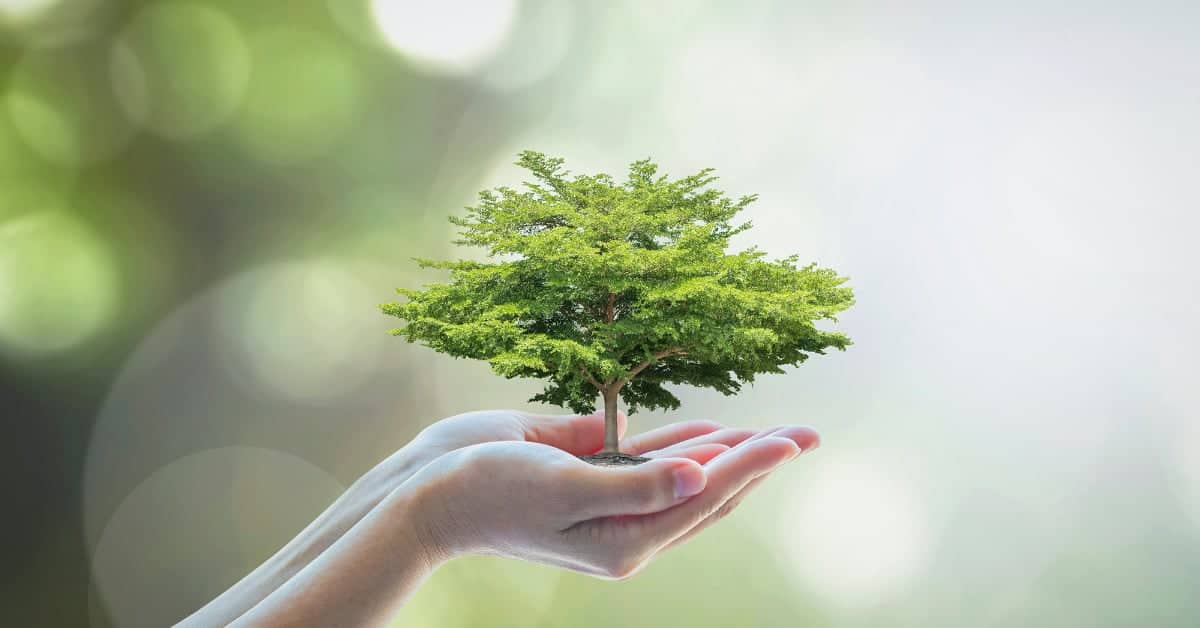 Taking preventive measures, helping your body and strengthening it with natural products can prevent many diseases. Nutriciology is the science of the 21st century about what cells in the body need to keep them healthy and help them regenerate by using maternal natural products.
Remember – ONLY NATURAL PRODUCTS can protect us from problems and are absolutely HARMFUL for our body. Here you will find safe tips for preventing your and your family's health problems with Coral Club products, which are natural and used daily by thousands of people all over Latvia and worldwide. We have compiled practical and proven experience, as well as recommendations from nutritionists and doctors for different life situations. The tips will be useful for anyone who no longer wants to use chemical drugs.
Tips for different illnesses
Recommendations for disease prevention
Before leaving the house, apply a little bit of Healing Balm with Emu Oil with Tea Tree Oil inside your nose. It kills the bad bacteria and viruses that we inhale. Viruses and bacteria won't have a chance to enter your body.
Sneezing, having an itchy nose or throat – those are the first signs of a cold. Immediately spray Colloidal Silver (Silver Max) in your throat and with a pipette drop a few drops into your nose as well. Colloidal Silver is a broad spectrum antimicrobial. It can quickly fix problems before they start, because silver ions kill bacteria and viruses before they start to spread all over your body.
Cold, virus, flu, cough, runny nose
If you're ill, drink a large amount of warm Coral Mine (1 sachet per half liter of water between meals) + H-500 (open the pill and add the powder to the water). This will ensure the elimination of bad bacteria and viruses and raise the pH level (alkalizing the body), which is our main task during the illness, so that the body has the strength to fight the disease. When using H-500 water, there is no need to use temperature-reducing agents. Warm Coral Mine with H-500 will relieve dry cough much more quickly.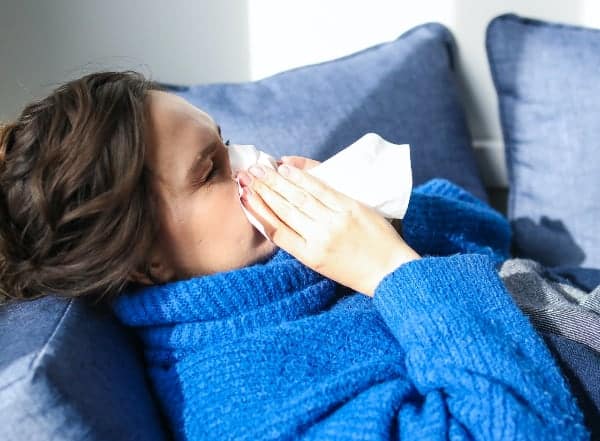 For the elimination of viruses and bacteria, use Colloidal Silver (Silver Max) 1 teaspoon 3 – 4 times a day, First Food (Colostrum Plus) 1 capsule 3 times a day, Pau D`Arco 2 capsules 3 times a day, H-500 1 capsule 3 times a day. If you already have airway inflammation, use Licorice root 1 capsule 3 times a day or Lym Flow 1 capsule 3 times a day to stimulate and purify the lymph.
Healing Balm with Tea Tree can be applied to the chest.
If the disease weakens the body, amino acids are very helpful. Amino acids give strength and help to heal faster, as well as lower the temperature (Protivity or Premium Spirulina 2 tab. x3 per day), because our immune cells are made up of amino acids. Omega 3/60 fatty acids are also needed, which provide a protective function for the cell, as they make up the cell membrane.
Under no circumstances should the temperature be artificially lowered (unless it is too high), as only then will leukocytes, which fight the disease, start to work. Do not force the patient to eat so that the leukocytes work more to destroy viruses and bacteria than to prevent side effects caused by food. If the temperature is very high, we give a lot of Coral Mine water and make an enema with Coral Mine and H-500. You can rub yourself or your baby with this mixture of water or with diluted Bath Salt with 3-5 capsules H-500 – this will remove toxins, lower the temperature and make the body alkaline externally.
Irritated eyes, conjunctivitis, ear pain
For the prevention of eye inflammation, conjunctivitis and ear pain, drip Colloidal Silver (Silver Max) 1 drop in each eye or ear 4-5 times a day. In a few days everything will be fine.
Strengthening the immunity for children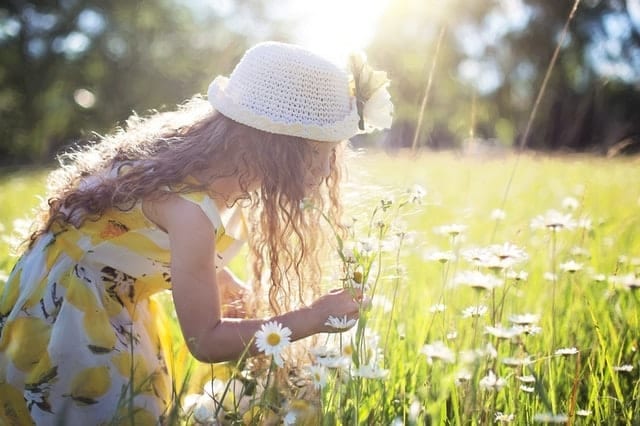 First Food (Colostrum Plus) and vitamin & mineral complex for children (Yummy). It is recommended to take one or the other periodically as a course.
Especially during a flu epidemic or when there is a lack of vitamins in the body. Yummies should be taken for 2 weeks, then break, then again for 2 weeks. The same is for First Food. Then these products are enough for a very long time. Vitamins can be given to children from the age of 1 – they are delicious (like jelly candies) and the child usually likes to eat them. Synthetic vitamins should not be eaten – they do not absorb in the body, it just contaminates the liver and kidneys. First Food can be added to porridge – 1 capsule per day.
Poisoning, vomiting, diarrhea, stomach virus
In case of diarrhea, stomachache and stomach virus, a very concentrated sorbent (200 times stronger than black coal) – Coral Mine – just open the bag, pour the powder into your mouth and swallow it with water (2 bags at a time for adults, 1 bag for children). If the diarrhea does not stop, repeat several times as needed.
In case of food poisoning and stomach virus, it is recommended to use natural antibiotics – Pau D'Arco. For kids it is recommended 2 caps. a day and for adults 2 caps. 4-5 times a day. Broad-spectrum antibacterial product – Colloidal Silver (Silver Max) – can be used 1-teaspoon 3-4 times a day.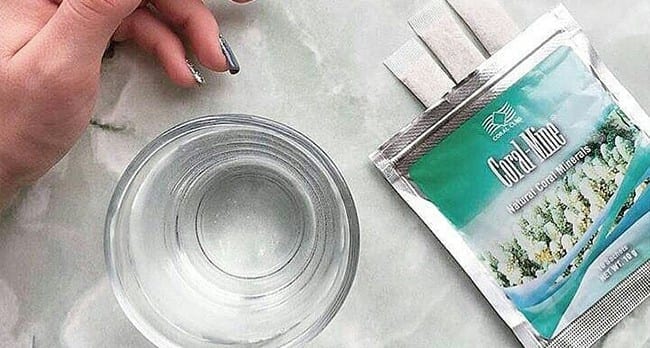 Burns, wounds, frostbite
Colloidal Silver (Silver Max) – sprayed on the wound, it will immediately kill bacteria and create a protective layer. Colloidal Silver gel can be used on exposed wounds and scratches. Emu Oil – if you manage to apply it right away, it completely removes the burning pain and does not leave even traces. Sunburn and frostbite can healed with Emu Oil as well.
Acne, rash, inflammation
Colloidal Silver (Silver Max), Emu Oil or Healing Balm with Tea Tree (great product for pain relief).
A recipe for strengthening immunity for the whole family
For the prevention of influenza, viruses and colds, as well as for the treatment with natural products: per 200 grams of honey add: Ant tree bark (Pau D`Arco) (5 capsules), Artichoke (5 capsules), H-500 (5 capsules), First Food (5 capsules), Lecithin (5 capsules). Usage x2 a day: ½ tsp. (child), 1-2 tsp. (adult). In case of disease, the dose can be increased 2 times or the content of the mixture can be made more concentrated (all products 2 times more). For the prevention of influenza (if others are ill), use Colloidal Silver (Silver Max) 1-teaspoon 3x a day.
Anemia prevention
Here anti-parasitic program is definitely needed. If necessary, you should take analyzes, fibrogastroscopy, although parasites cannot always be detected (the fastest and most accurate can be done by R. Foll or some other bioresonance method). Afterwards the anti-parasitic program, we use the product Premium Spirulina (up to 10 tablets a day), which perfectly raises hemoglobin levels.
If bitten by a tick
It takes a very long time to determine if a mite is infected, but in this case it is very expensive because the infection spreads very quickly (lyme disease can be detected by a red area around the bite, encephalitis only in the laboratory – one of the symptoms is a headache).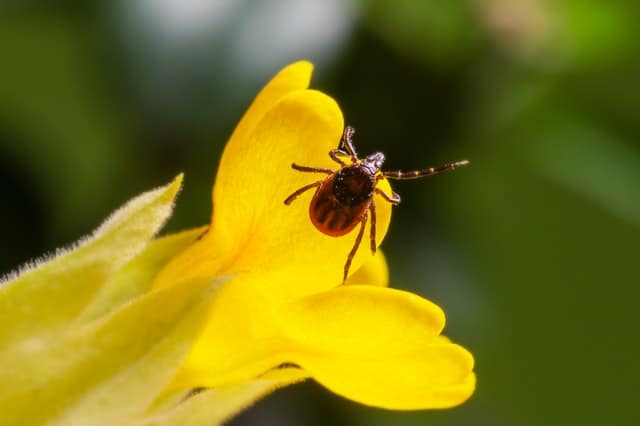 Nutritionists recommend using immediately (preferably if the ambulance kit is already at home):
If you get an answer that the tick is not infected and you feel good, you may not drink the whole course. The full course lasts about 1.5 months.
It should be remembered that you could practically prevent the disease in your family by regular body cleaning (it is recommended to clean body 3 times a year for children, 2 times for adults).
Anti-parasitic program for children (21 day)
Colloidal Silver (Silver Max) 1/2 teaspoon daily, Black Walnut Leaves 1 tablet 2 times a day, Garlic – 1 capsule 2 times a day, Papaya 1 tablet 3 times a day (an enzyme that helps to remove parasites. This is a very tasty tablet). The course lasts as a minimum 21 day up to 1 month, because the parasite's eggs lives for 21 day. Then you have to take a 21-day break. The course has to be repeated 2-3 times. During these breaks, use products for immunity boost. With regular cleansing, children develop frequent colds, bronchitis and they stop getting sick.
Here is an article about the body's parasites and an anti-parasitic program for adults, or ask individually so you can adjust the program to your financial opportunities and the product availability.
Some tips for using the products
If the child cannot swallow the capsules or the capsule is too much at one time, then we dissolve them in water and inject them into the mouth with a syringe, put in honey, tea or porridge.
The bark of ants, licorice root can be drunk as a tea – the contents of the capsules are poured and sprinkled with warm water (water should not be more than 40 degrees warm).
Colloidal Silver (Silver Max) can be used both orally and externally from the age of infancy on the nose, ears, eyelids, blowing in the neck.
We add H-500 to warm water in case of runny nose, cough, temperature. In other cases, too, we add a little capsule to the water and give it to drink. The H-500 also helps at high temperatures.
The information gathered in the article is based on the materials of nutriciologist Vineta Meduņecka and doctor Olga Butakova.
How to buy the products?
Acquisition of products is possible using a special discount card.
Registration of discount card
Please carefully read the terms of registration using the referral link:
Clicking this link, you confirm your desire to join Coral Club in Aiga Finstere's structure, who becomes your consultant/sponsor;
By clicking on this link, you confirm your desire to receive information about the company's products, the concept of health of its application and the principles of the company's work in English.
I agree
Registration form
After registration, you receive the number of the discount card, which will give you a 20% discount (for an unlimited period of time) for all products, purchasing in one of the Coral Club stores or on the Internet.
You can contact us, if you have any questions.
DIETARY SUPPLEMENTS IS NOT INTENDED TO DIAGNOSE, TREAT, CURE, OR PREVENT ANY DISEASE.